"Hypervirulence Architecture" is an example that darkness can take on a variety of forms, and what better if they can delve into extreme metal to find that addictive bone of extremely black and scary music in every way. Therefore, we interviewed Zach (bassist and vocalist) from Hissing at Metallerium.
Para leer la entrevista en español: Entrevista a Hissing
Metallerium: Welcome ppl from Hissing to Metallerium pages. It's a great pleasure to talk with you about the band, this new crushing album "Hypervirulence Architecture" and more things related to the metal world. To start the interview, how have you been during these crazy times? Two years of the pandemic, a war in Europe, and who knows what will happen next years? A zombie apocalypse, alien invasion, the rise of the machines... 😊
Hissing: We're alive, for now.
Metallerium: Personally, I consider your new album to be the highest point of his career so far. What is the spirit behind his compositions?
Hissing: Thank you. This record was simply an attempt to take everything we've learned from the last 7 years of playing together and create the best possible record from those skills, at least at this moment in time.
Metallerium: "Hypervirulence Architecture" was an album written during the pandemic. Where a lot of feelings of the musician are loaded with a lot of anger, darkness, etc. Or perhaps these feelings will be in the next material from you. How did the pandemic affect the creation and recording process of this album? or was it before?
Hissing: The pandemic allowed us to have extended periods of writing within closer spans of time, which led to more focused compositions. As to the feelings behind the songs, I think the music accurately reflects how we all felt about the world at that time, and still do for that matter.
Metallerium: Talking about one special thing on this new album. Which song for you have more memories of when you played it? What song brings you back in time to see how things resulted in "Hypervirulence Architecture" And how do you choose the songs that you will play at the gigs?
Hissing: My favorite song on the record is Operant Extinction, the structure, and scope of it was very satisfying to map out. We're playing all the songs off the new record live. Honestly, we don't remember how to play most of the old ones.
Metallerium: Talking about the new album " Hypervirulence Architecture". If we compare it with your first album. Which are the biggest strengths that this new one has compared to the other productions?
Hissing: The songs are better written, and the production was designed to highlight the performances rather than hiding behind a wall of noise as we did on the last one.
Metallerium: What about your ideology? Today I feel that your lyrics have much more knowledge expanding your chaos and abstract subjects, but at the same time, I feel that there is a stronger demand to be able to understand the message. How do you feel about the public you are reaching? Do you think there is a suitable audience for this art? Or leave it to free interpretation?
Hissing: Art that isn't ambiguous isn't art, it's propaganda. We have no stated ideology. The listener can take away as much or as little as they feel is appropriate.
Metallerium: How do you consume music most of the time? Also, what is your opinion about digital platforms and streaming services? How has been your experience with these options that technology is giving us? Is bad or good?
Hissing: I stream music most of the time out of convenience. The music industry has always been restrictive, but there was a brief exciting period where the internet seemed to like it would be able to create an endless library of music, but the free distribution of mp3s was cracked down on by greedy capitalists, and now all the streaming services are run by large corporations who only make available what they choose. In theory, we have the technology to make music freely available, but like everything else on the internet, it is tightly controlled and optimized for profit. And artists make less money on physical products now. Bad.
Metallerium: We are already spending the middle of this year. Could you do a list with 5 bands or albums that have impressed you in the first half of the year?
Hissing:
Serpentent – Ancient Tomes Vol 1
Funeral Mist – Deiform
Aeviterne – The Ailing Facade
Locrian – New Catastrophism
Blut Aus Nord – Disharmonium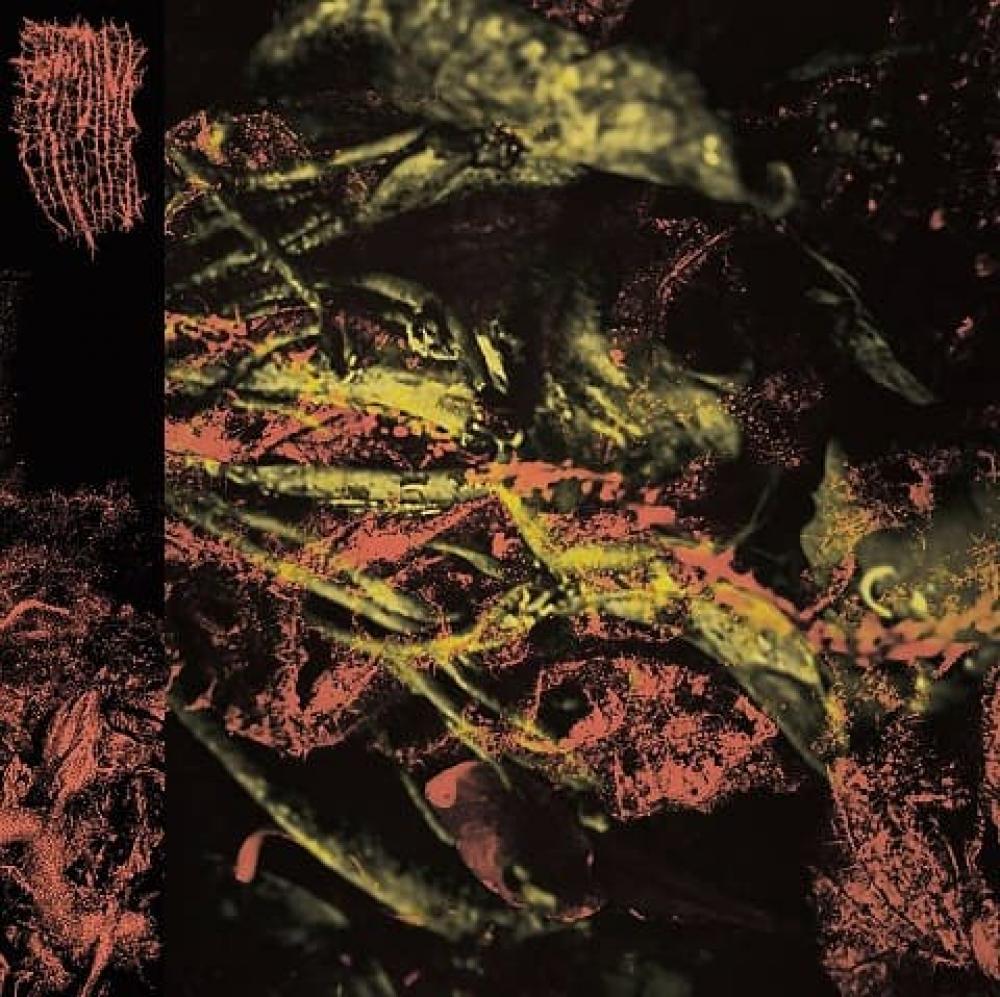 Metallerium: What do you think of the new methods of hearing music? young bands release their singles through digital platforms long before the physical format goes on sale. Are physical editions important to you? Do you maintain some old form of diffusion by sending letters and that system from the time of tape trading? Could any of you have experienced how difficult wait to discover new bands in the past?
Hissing: Physical editions can be interesting art pieces if done properly. I try to send copies to interested parties, when possible, but the days of the "tape trading maniacs" are long gone and there's no point to me in pretending they still are.
Metallerium: What is your position on the new bands that are coming out? Whose foundations are as weak as cotton candy, who barely use terminologies they don't know, or who just want to make music as complicated as possible to demonstrate their musical talents? What are your memories of the old days? Do you consider them that way? Or do you think that this new moment we live in is the best?
Hissing: The question is always are you making music for yourself, or are you doing it to impress someone else? Creating art that follows trends is not personally fulfilling to me, and nostalgia is anathema to creativity. Western music historically has always favored and remembered innovators over imitators.
Metallerium: We are very close to the end of this interview. For that, what are the future plans that the band has for the next days, months, and years? Perhaps a North American tour, European tour, or who knows a Latin-American tour, etc. Videoclips are upcoming. ¿Who knows?
Hissing: We did a US east coast tour with Suffering Hour and Aeviterne are the only live plans we have for the near future. If someone wants to pay us a lot of money to fly out and tour wherever we'll consider it, but we're underpaid adults with lives and jobs. Until then, we'll probably play sporadically and start working on the next release.
Metallerium: Well, ppl from Hissing. The sad time arrives at this interview. I hope you enjoyed this one like me. Congratulations on this amazing album. Anything you want to add to your Latin American fans and Metallerium readers?
Hissing: Thank you immensely for your support.